Web Tools for Authors and Creatives
Use free alternatives for social edia, online text editing and collaboration, polls, live streaming and much more.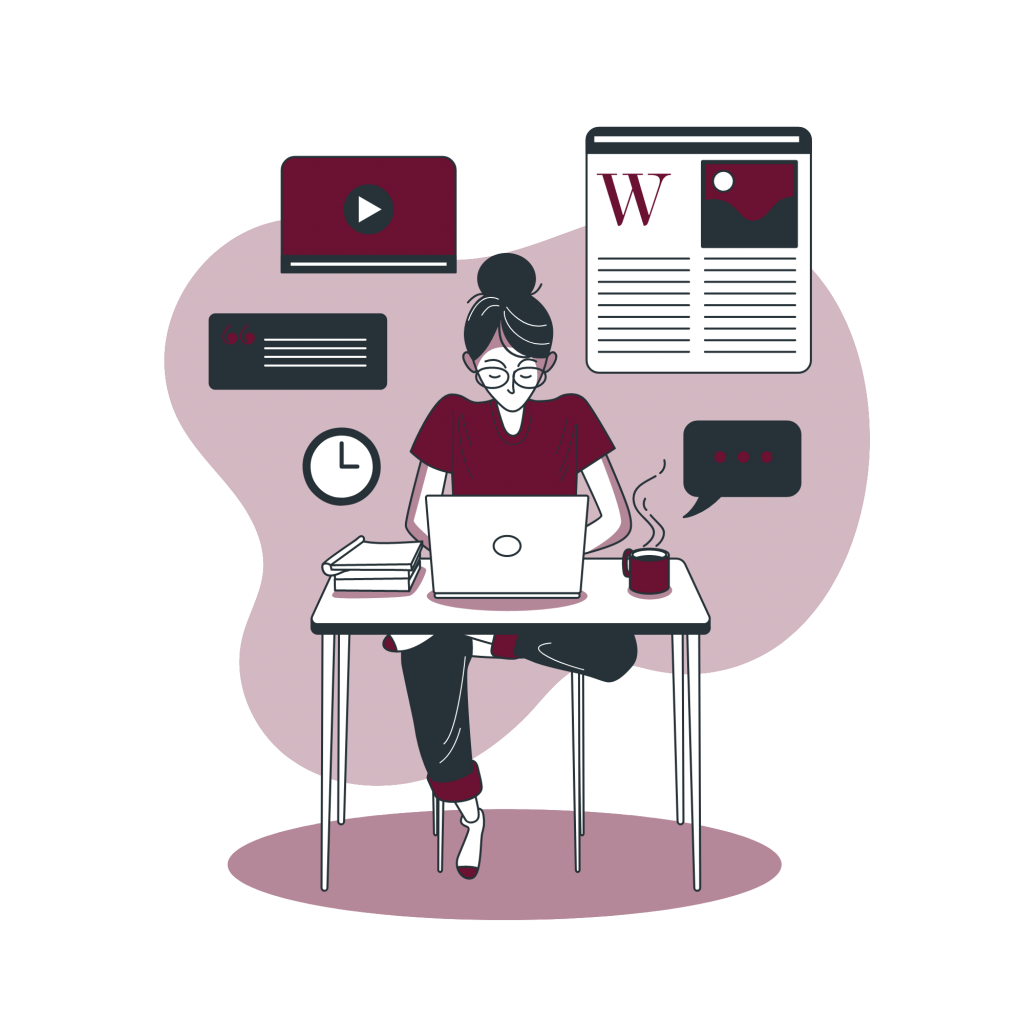 Creative and free: litera.tools
Welcome at litera.tools, the free platform for authors and creatives. Here you find open source solutions that help you with being an author in the online world – working on text documents online (docs or "pads"), live streaming, event organization for e.g. your readings. And all of it with only one single login.
Ready for You
Make Video Conferences
BigBlueButton is a video conference software that's great for workshops and collaboration.
Online Docs
Etherpads are open source and there is no tracking on the platform. Your content is yours alone and you do not license anything to us. With Etherpads you can collaborate with others on texts or be all to yourself with your manuscript. But please remember to make a local copy of your text! And another one on a USB stick, just to be sure.
Events & Groups
With Mobilizon you can easily organize your events and people can register with or without an account. It's your decision to even allow anonymous registrations. Mobilizon also offers mini-forums for your groups like writing- or study groups.
Live Streaming
With OpenStreaming you're a live streamer in an instant. Either with a software like OBS or Zoom or – very convenient – right from the browser with the connected Jitsi software. If you already have Twitch, YT or FB channels, you can push your live stream from OpenStreming to those channels. Recordings are stored for later viewing in your channel on litera.tools.

*** Testing phase in progress ***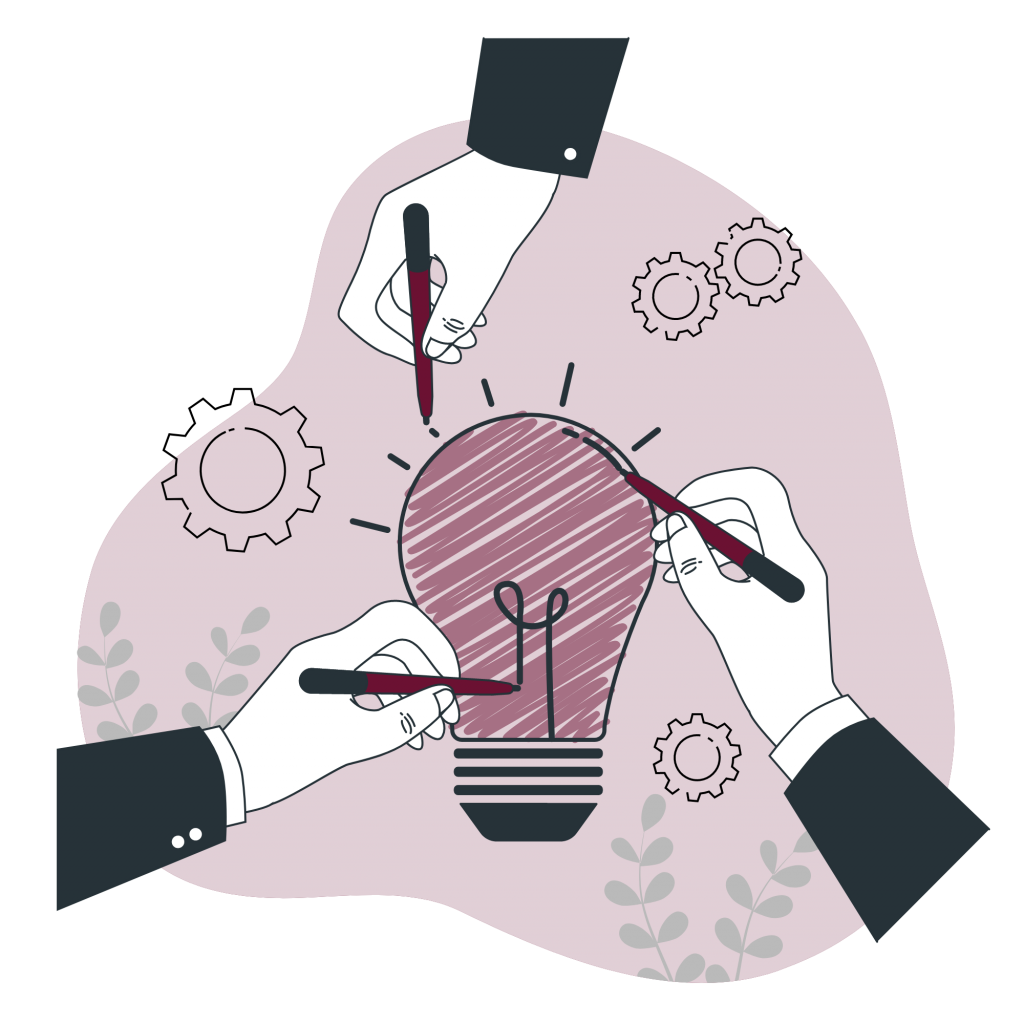 Why OpenSource and Free Alternatives?
Open source means freedom – from centralized platforms that are able to close down out fan sites and from algorithms that narrow down what we see in our timelines. Behind open source software there are real people and communities who are working together to make the software better. That's making it more resistant against exploitative business models.
Who is behind this?
litera.tools is a community project by Klaudia Zotzmann-Koch (ViennaWriter) and Clemens Hopfer (Datacop). We use lots of open source softwares ourselves and want to give something back into the community. Also, we want to draw attention to the possibilities that already exist but are little-known by the broad public. So we decided to provide a low-threshold access for creatives, who are even more dependent of digital platforms than the rest of us.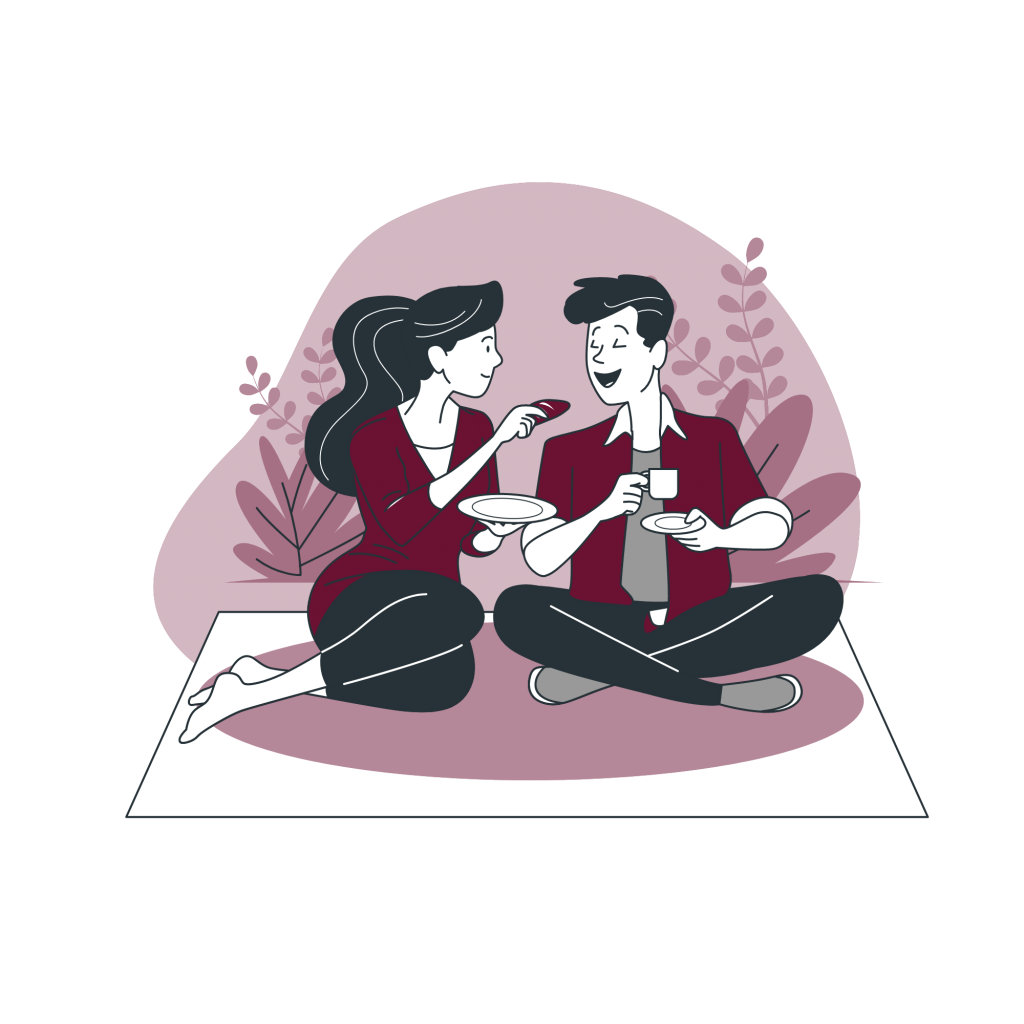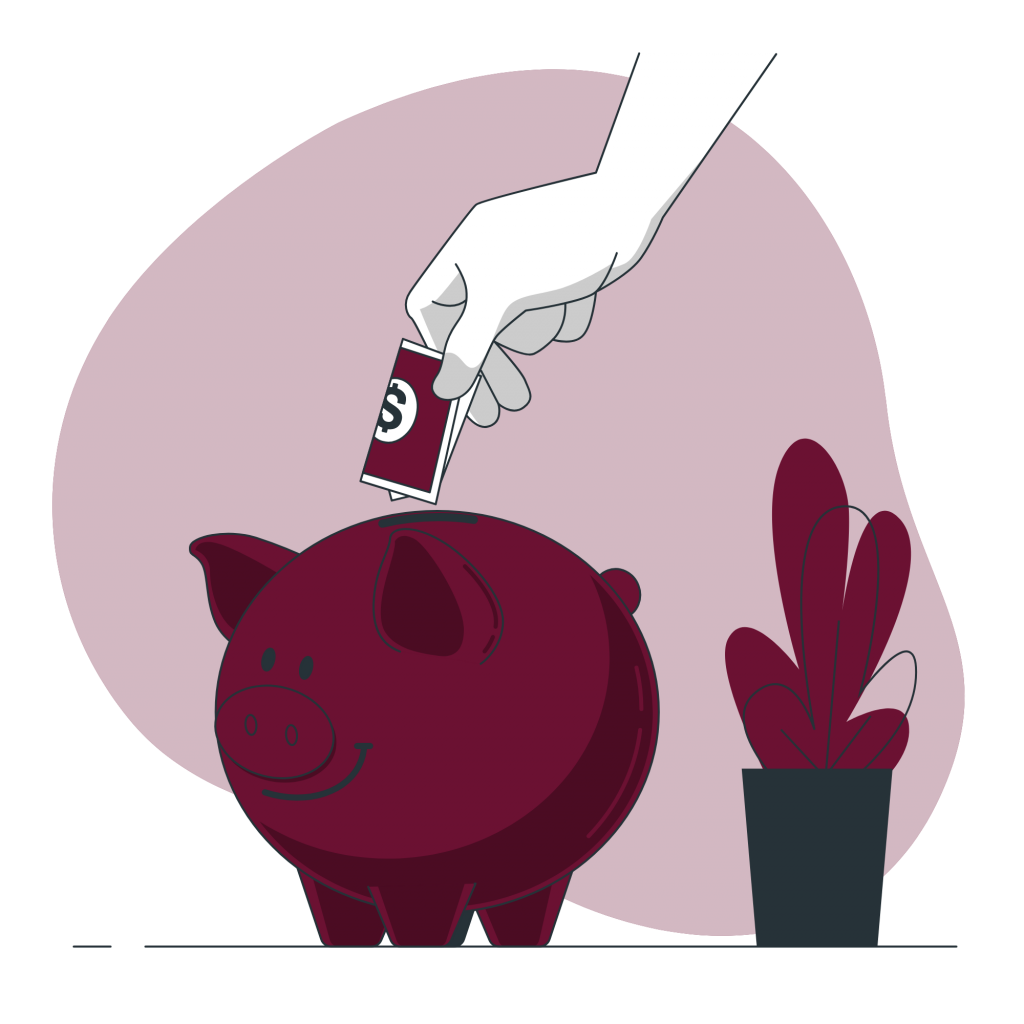 Totally free?
We want authors and creatives to be able to use litera.tools – technically and also financially. Therefore we provide free access to the platform with the possibility that people may support us, if they want. In case, out little project grows and we need to buy new hardware or our free time is no longer enough to get the project going, we thought about charging a small fee for business use of the services. But that will always stay affordable, even for small-business creatives. Promise.

Support-Link: bunq.me/literatools